INTRODUCTION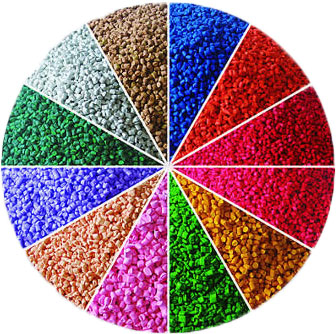 Import and Export Co., Ltd. Commercial Production Colorful sincerely thank you for your interest in our products recently. With the strong growth of Vietnam's economy in recent years, has led to the development of the manufacturing industry as well as plastic and rubber construction industry. The new chemicals have been put to use for projects and more. Catching needs, Import and Export Co., Ltd. Colorful Commercial Production was established to provide chemical products, additives serve for many industries such as plastics, rubber. Products Import and Export Company Limited Commercial Production Colorful supply is guaranteed reliability contributing to the production enterprises create durable plastic products serving consumers.
Along with the enthusiastic efforts of a team of Commercial Production Import Export Ltd Colorful, we hope to get more and more support from customers.
We are committed to bringing satisfaction to our customers using the company's products: Dithering on demand, quality assurance reputation, reasonable price and delivery on time.